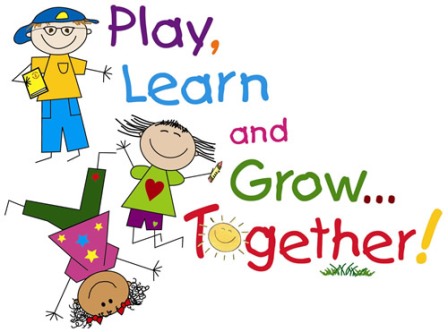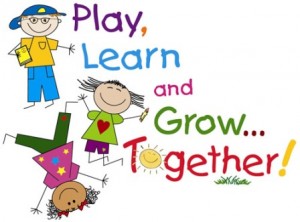 Obično predlažemo roditeljima da dovode svoju djecu na terapiju dva puta tjedno. Radimo individualnu evaluaciju tako da prijedlog o učestalosti terapije nije isti za svu djecu, ali najčešće ipak ispadne dva puta tjedno. Senzorna soba je velika, ima mnogo stvari u njoj i ponekad može biti previše podražaja za dijete. No, to je terapija. I super je! No, ako mene pitate, senzorna integracija bi trebala biti životni stil. Bez obzira je li Vaše dijete tipičnoga razvoja ili ima razvojne teškoće. Dva sata tjedno jednostavno nisu dovoljna. Samo malo znanja o tome kako djeca reagiraju na neke podražaje može Vam dati puno saznanja o ponašanju djece. Na primjer: znali biste obrazložiti zašto djeca često hodaju po rukohvatu i okviru kauča u Vašem dnevnom boravku, zašto se mogu spustiti i 100 puta niz tobogan te im i dalje nije dovoljno ili zašto se mogu vrititi u krug na vrtuljku u parku, a da im ne pozli.
Roditeljima koji znaju ponešto o SI, odgovori na ova pitanju ne predstavljaju misterij te im je roditeljstvo još veći užitak. Bar je, meni.
Uživam gledajući kako moj mali dječačić istražuje svoje tijelo. Ne živciram se kao većina majki prvorotki, smirena sam kao roditelj jer razumijem kroz što prolazi moja beba.
SI je odlična za Vaše dijete, ali je dobra i za Vas same. Mozak nas odraslih nije baš tako lako "promijeniti", ali nije ni nemoguće. Kada sam počela raditi u senzornoj sobi, pozlilo bi mi nakon već 3-4 kruga na ljuljačci, a sada nakon nekoliko godina mogu napraviti barem 10ak krugova. Također nisam mogla pisati ili čitati poruke ma svom telefonu prilikom vožnje u autobusu ili autu, a sada nemam apsolutno nikakvih problema s tim.
Povrh svega toga, kao roditelj postanete puno kreativniji jer morate pronaći različite načine kako da ponudite djetetu podražaj koji mu treba, a na različite načine. Na primjer: proprioceptivni podražaj se može dobiti skakanjem, rolanjem po podu, dubokim pritiscima, te laganim odbijanjem o strunjače postavljene na zid.
Zadnje, ali nikako manje važno je to da dva sata tjedno vjerojatno nisu dovoljna Vašem djetetu.
Ona stara izlika "Nemam dovoljno vremena da se igram s djetetom jer __________ (dovrši rečenicu sa svojim razlogom)" više neće postojati ako SI postane Vaš životni stil. Ako živite SI, onda radite prema principima SI cijelo vrijeme. To onda postane način Vaše komunikacije i življenja. No, ne zaboravite da ako i učinite SI dijelom Vašeg života, Vi i dalje morate biti djetetu roditelj te i dalje morate ići na ona dva sata terapije kod stručnih osoba. Ako radite SI kod kuće, to ne znači da trebate prestati posjećivati Vašeg terapeuta.
I mora biti zabavno, kako djetetu, tako i Vama!